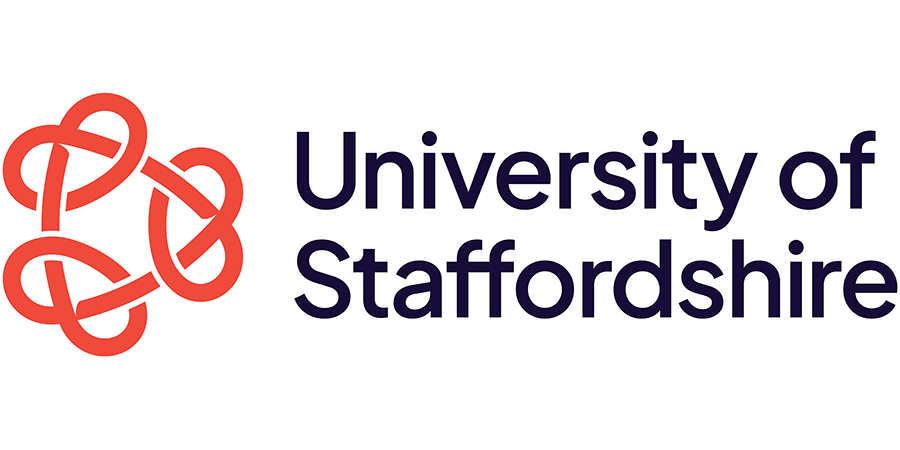 We regularly report on the research carried out at Staffordshire University in the UK on the attitudes of football fans with respect to homophobia and gay football players.

After the official publication of the latest academic article by Ellis Cashmore and Jamie Cleland in Norteastern Univeristy's Journal of Sport and Social Issues, which can be viewed HERE, the mainstream press has written about the subject.

Here is the story from the
Independent
:
The taboo surrounding gay players in football is a myth – among fans at least – according to new research. Supporters would welcome players coming out, and many blame clubs and agents for keeping gay footballers in the closet, according to the study by the University of Staffordshire.
More than 90 per cent of fans would approve of a gay player and say there is no place for homophobia in football. Despite overwhelming support for homosexual players, many fans said they viewed homophobic abuse – frequently cited as a major reason dissuading players from coming out – as good-humoured banter. The survey of 3,500 fans, published in the Journal of Sport & Social Issues, found that fans judge players on their ability, not their sexuality. Clubs and agents are cited as the main obstacles by more than 40 per cent. "Brand damage" was how one fan put it.
Professor Ellis Cashmore, who led the study, said: "Football's gay players have been reluctant to come out. Their reasons for remaining silent lie inside the football industry rather than in the crowds. Most fans are embarrassed by the popular conception of football as a homophobic environment. It is an impression, they believe, maintained by a code of silence orchestrated and enforced by agents and clubs."
But Mel Stein, chairman of the Association of Football Agents, criticised the study. "It is utter nonsense to suggest that a sports agent would place any pressure on a client confirming or denying or concealing his sexual status," he said. "In the 21st century I think that a heterosexual affair would be far more damaging to a player's image than any acknowledgement of a player's homosexuality as far as sponsors were concerned."
Keep reading HERE.