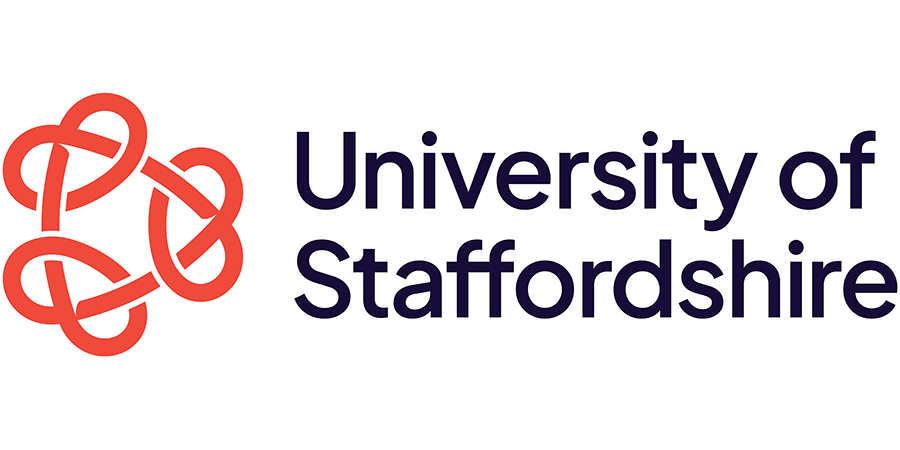 We've written about this study before, and here's an interesting presentation of the results.
A large-scale study by academics at the university found that 80% of football fans are "relaxed" about the presence of gay footballers in the English leagues and would "welcome more honesty from players about their sexuality". The research, by Ellis Cashmore, professor of culture, media and sport at Staffordshire, and his colleague Dr Jamie Cleland, senior lecturer in sociology, involved 3,000 football fans, professional players, referees and managers giving their views on homophobia.
Cashmore explains that the inspiration came from claims such as Clifford's that football was steeped in homophobia: "We thought we would put this to the test," he says. "And in fact we found that most fans are embarrassed by the assumption that they are rabidly homophobic. They emphatically state that the only feature of a player that interests them is whether or not he can play. As one fan put it, 'I'd rather have a gay player who can play football than a straight player who can't'."
Read the full article
HERE
.