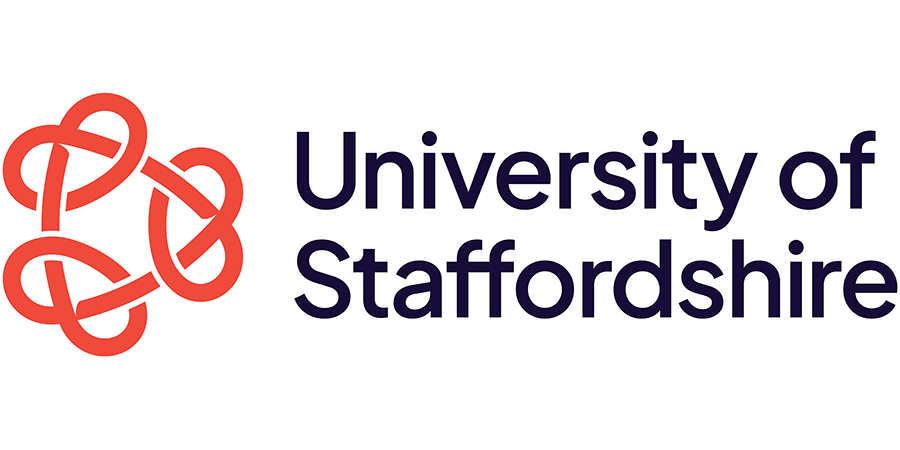 From Staffordshire University:
Football fans would accept gay players as long as they play well, new research shows
Four fifths of football fans are relaxed about the presence of gay footballers in the English leagues and would welcome more honesty from players about their sexuality.
This is according to researchers at Staffordshire University, who dispute the popular assumption that football is seething with homophobia.
A pilot online study of 250 football fans on homophobia paves the way for a large-scale online survey that goes live this week.
Ellis Cashmore, Professor of Culture, Media and Sport, said initial findings indicate that fans believe that as many as one in ten professional players are hiding their homosexuality. "Fans are surprisingly blasé about this," says Cashmore. "What irks them is the lack of honesty: no fan believes every player is heterosexual."
In February, the Professional Footballers' Association Chief Gordon Taylor withdrew support for an anti-homophobia campaign, explaining that the supporters were not ready for such a development.
"Taylor is out-of-touch," says Cashmore, "Fans understand that, as in any sport, football has many gay players, yet it remains one of the last remaining areas of society where homosexuality remains taboo: there are cultural customs restricting open discussion on homosexuality.
"In the history of the sport, only one player has declared himself to be gay and that was towards the end of his playing career. Justin Fashanu committed suicide in 1998, aged 37, after a turbulent period playing in the USA."
"In many other sports, including rugby, athletes have come out," says co-researcher Dr Jamie Cleland, Senior Lecturer in Sociology. Yet publicist Max Clifford recently advised gay footballers to disguise their sexuality because football "remains in the dark ages, steeped in homophobia".
Cleland argues against this: "Fans encourage footballers to come out. As one fan put it, 'someone needs to do something heroic, and step forward before it [homophobia] can become a thing of the past'."
"Football fans are more educated and enlightened than Clifford supposes," says Cashmore. "Even fans who personally may not agree with homosexuality will respect it, as long as the player performs well on the field of play. A fan in the pilot study said, 'we couldn't care less: as long as they do the business on the pitch, that's all that matters'."
Another fan commented: "I don't have a problem with gay players. I only have a problem with a player that doesn't give his all for my club." Less than a fifth of the fans were committed to the view that football is no sport for homosexuals. "One fan commented, 'Gays can't play football – fact'," said Cleland. And another announced: "I'm homophobic, so would find it weird chanting for an openly gay player."
The survey on the attitudes and opinions of football fans on homosexuality in football goes live this week and anyone is invited to participate anonymously in the survey at www.topfan.co.uk