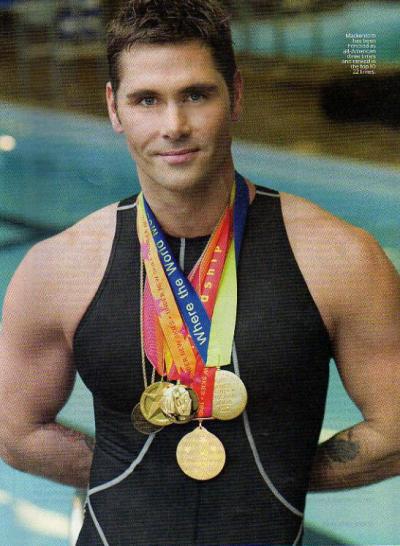 Entry 3 in Jack Mackenroth's Gay Games diary:
The 2010 Gay games start in Cologne on July 31st with the opening ceremonies. My very first Gay Games competition was in 1990 in Vancouver, Canada. I was 20 years old, and I had just come out to my Mom the year before. I remember having to tell my Aunt and Uncle who lived in Vancouver that I would like to stay with them because I was coming there to participate in the "Gay Games." They were cool, and totally understood my implication without asking too many questions.
At that time, I was still struggling to become completely okay with my sexual orientation. That's why I will never forget the moment I walked into the stadium during the parade of athletes during the opening ceremonies. I had never been around so many people like me. And after years of torment, to witness a stadium full of spectators cheering for me was unbelievable; and to this day, the sensation is still completely indescribable. All I ever tell anyone is that I was literally moved to tears.
Ever since then I have been an avid supporter and participant of the Gay Games, having swum in every single successive competition in New York, Amsterdam, Sydney, and in Chicago where I had a life-changing moment. I swam the breaststroke leg on a 4 X 50 meter medley relay that set the national record. We were only .8 seconds off the world record. And it was even more amazing because my Mom had traveled all the way from Seattle to be there in the stands to cheer me along and to watch me swim!
Continue reading
HERE
.
Read the first entry
HERE
.
Read the second entry
HERE
.