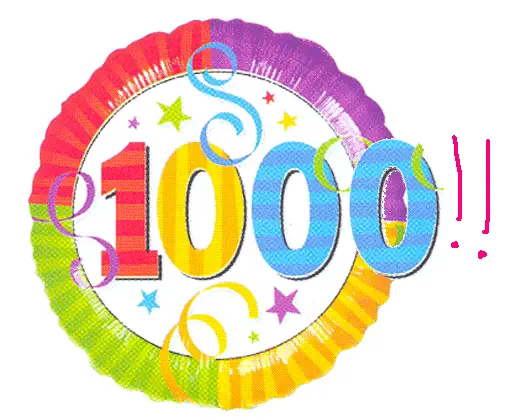 This is our 1,000th post for 2010, a milestone that was made easier to reach by the incredible amount of interesting content generated by Gay Games VIII. Thanks in particular to Maggie from All Terrain in Chicago, participants were able to post their own content on this blog promptly. Thanks to them and to Kevin Boyer at All Terrain for making this happen!
Much of our content comes via LGBT media. We are particularly endebted to Outsports and Compete, which we hope you visit regularly. For regional news, we thank
Têtu
, Yagg and
SportsFriendly
, and we're keen to learn of other sources from other regions.
And after a bit of work (thanks Gene), we offer a new address to find this blog:
blog.gaygames.org
. The old address (gaygamesblog.blogspot.com) will continue to work, but this new address should make it easier to remember how to find us wherever you are.
And don't forget that all blog posts are now automatically posted to our Twitter account: @gaygames. Follow us!
Aaaaand, don't forget that we are always looking for original content on LGBT sport and culture! Write kstevens@gaygames.org or mnaimark@gaygames.org to send us any news, photos, videos, or comments: