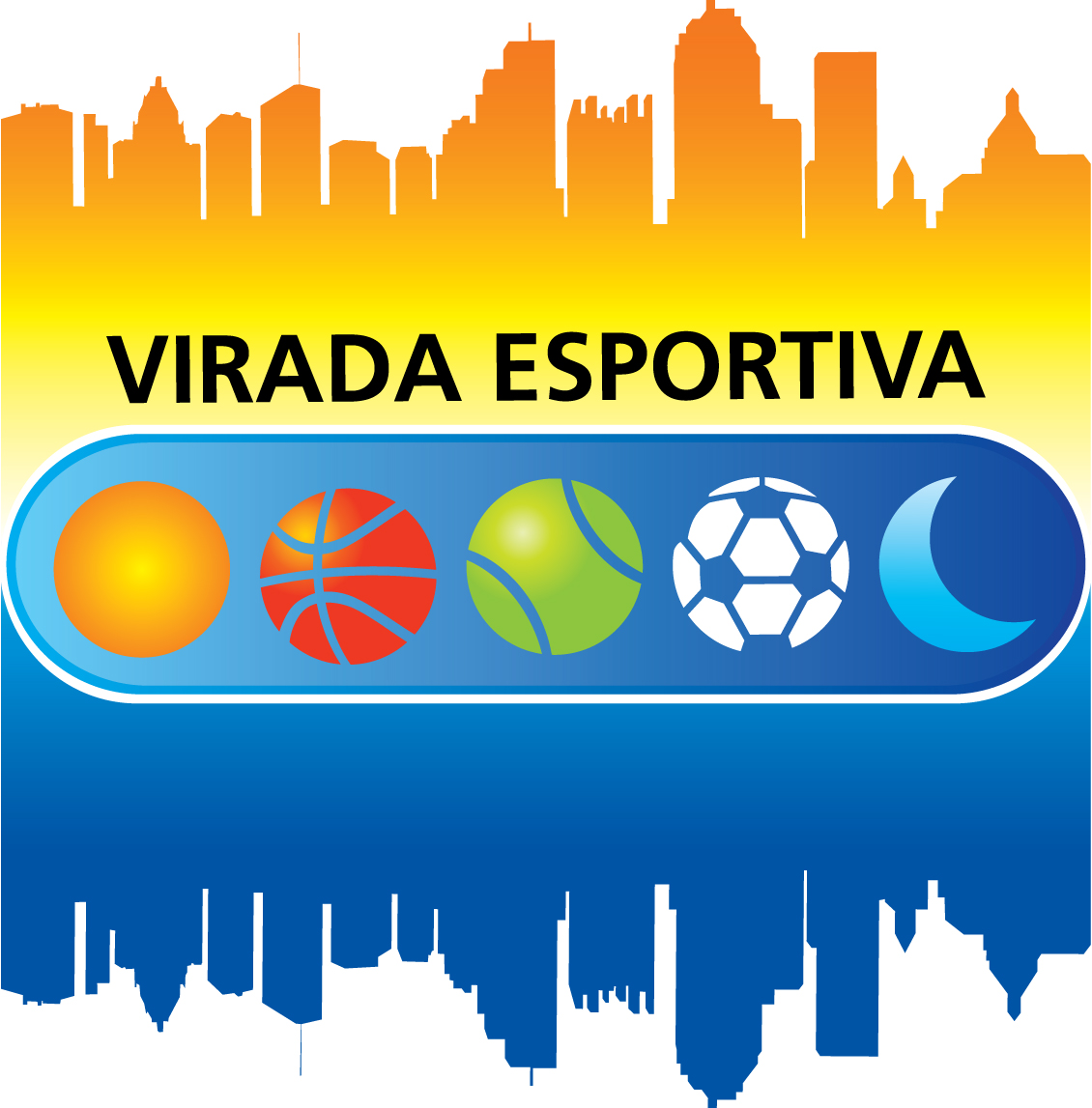 Erico Santos of CDG Brasil reports:
I'm writing to tell a good story about our swimming event, which was supposed to be held this weekend. The project has grown, and we have received great support from our local council to make it an event of major proportions. Therefore, we are rescheduling the event over two days in November.
The event will be held as part of a major event here called the Virada Esportiva (Sports Turn). This is an annual event, with sports activities throughout the city for two days (20-21 November) without interruption -- 48 hours of activities across São Paulo. With the goal of integrating LGBT sport, we received the invitation to organize the swimming event of the Virada Esportiva, as well as some other sports. We have chosen to take on Volleyball, Soccer, Tennis and Pool.
We expect thousands to attend this first major event organized by us and for Brazil for the LGBT community .