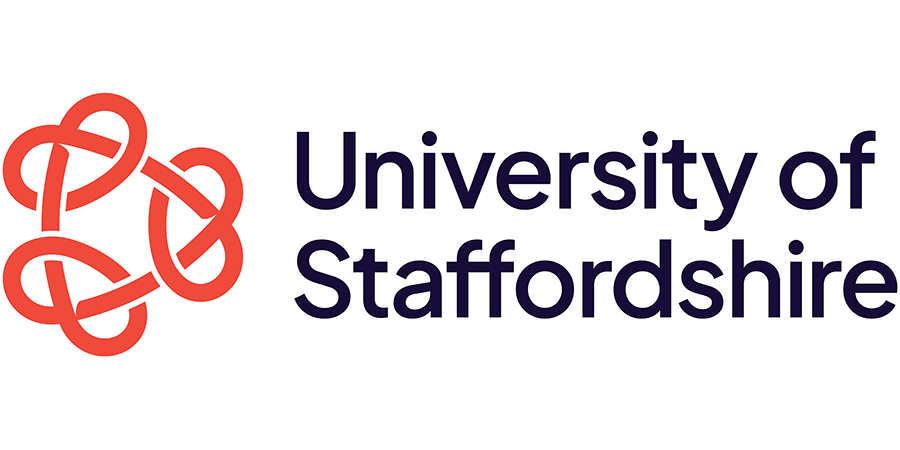 We've regularly covered the "TopFan" research of Ellis Cashmore of Staffordshire University, whom we had the pleasure of meeting at the 2012 IOC Sport for All conference. The
San Francisco Chronicle
looks to Cashmore to better understand incidences of homophobia in football and the lack of out players. Here's an extract:
An estimated 500,000 professionals have kicked soccer balls across the globe. So far, only one top pro has come out as gay, the late Justin Fashanu of England. Tennis, rugby and other sports have witnessed gay athletes coming out. So what of soccer?
English academic Ellis Cashmore, author of "Making Sense of Sports," published research last year in the Journal of Sport and Social Issues. Ninety-three percent of participants in the broad survey, which included average fans and people involved professionally in British soccer, opposed homophobia.
So I asked him this week: Why have no openly gay players emerged?
"Gay players are already known by the clubs' front offices as well as other players, perhaps game officials and agents; they observe a code of silence," Cashmore said. "Reason? They assume it is in none of their interests to make it known if a player is gay. Other players think they will be mocked by players from other teams, front offices think it will hurt the club's 'brand' if it is seen as the only club to have an openly gay player, refs and other officials have members of their own fraternity who are gay and wish to remain in-closet, and agents mistakenly assume their own commissions will take a hit if one of their clients is known to be gay. When a player comes out or is outed, they will all reflect on how wrong they were. Fans' reactions will be surprisingly muted."
Read in full HERE.